FEATURED IN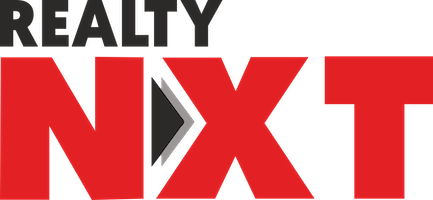 About Us
Renewate helps you and your partners to close sales faster, run profitable projects seamlessly, collaborate and deliver a standout client experience - from project estimates to handover.
We specialize in the development and deployment of digital technologies in the architecture - interior design - construction industry with a focus on digital transformation and development. The product platform is an operating system for interior design, architectural and material manufacturing companies as well as enterprises enabling them and their partners to close their sales faster, create complex documents in a fraction of time and send automated reports. With our platform you can transform your multi-channel, multi-tier models or marketplaces into more efficient business processes.
Enable faster sales closure with our client success tools.
Close on your projects faster, run your business smoothly.
01

Customisable portfolios with easy backend sorting

Make easily shareable portfolios with complete profile, projects and company details. No more heavy PDFs and whatsapp forwards that get lost. Create customisable dashboards with portfolio data sorting to manage all design partners in a single place.

02

Quickest BoQs with Bills, Invoices and RA bills

Make the fastest BoQs, while on the move at site or while sitting at office, collaborate and get instant online approvals, convert them into running bills instantly. Set automated reminders and track them in one place.

03

Automated estimate creation with real time data

No more delays in sending out accurate estimates, create them at superfast speeds with our specially trained guided flows and share it before competition. Utilize the power of artificial intelligence which allows for faster and better efficiency.
Enable quicker handovers with our automated project management tools.
Save time, increase profits.
Integrate multitude of APIs with existing or partner solutions without hassles
Integrate seamlessly, get started faster
Enable B2B commerce transactions at scale
Manage your franchisees and partners project payment flows
Get In Touch
Want to experience the power of our platform. Enhance your design process. Scale up your journey today. Drop in your details and we will get back to you.